UBT Physician Mortgage Program
UBT has recently partnered with OneHealth Nebraska to offer their Physician Mortgage Program. Due to a physician's unique situation, UBT understands that financing a home after finishing college and residency can be tough. With UBT's Physician Mortgage Program, they offer low down payments on loans, a competitive 6- or 7-year fixed rate with up to a 30-year amortization, along with Wealth Management Services and a Premier Checking Account.
Browse UBT's exclusive Physician Programs below.
Tony Miller
Vice President
Private Banking
tony.miller@ubt.com 
402-323-1328
Website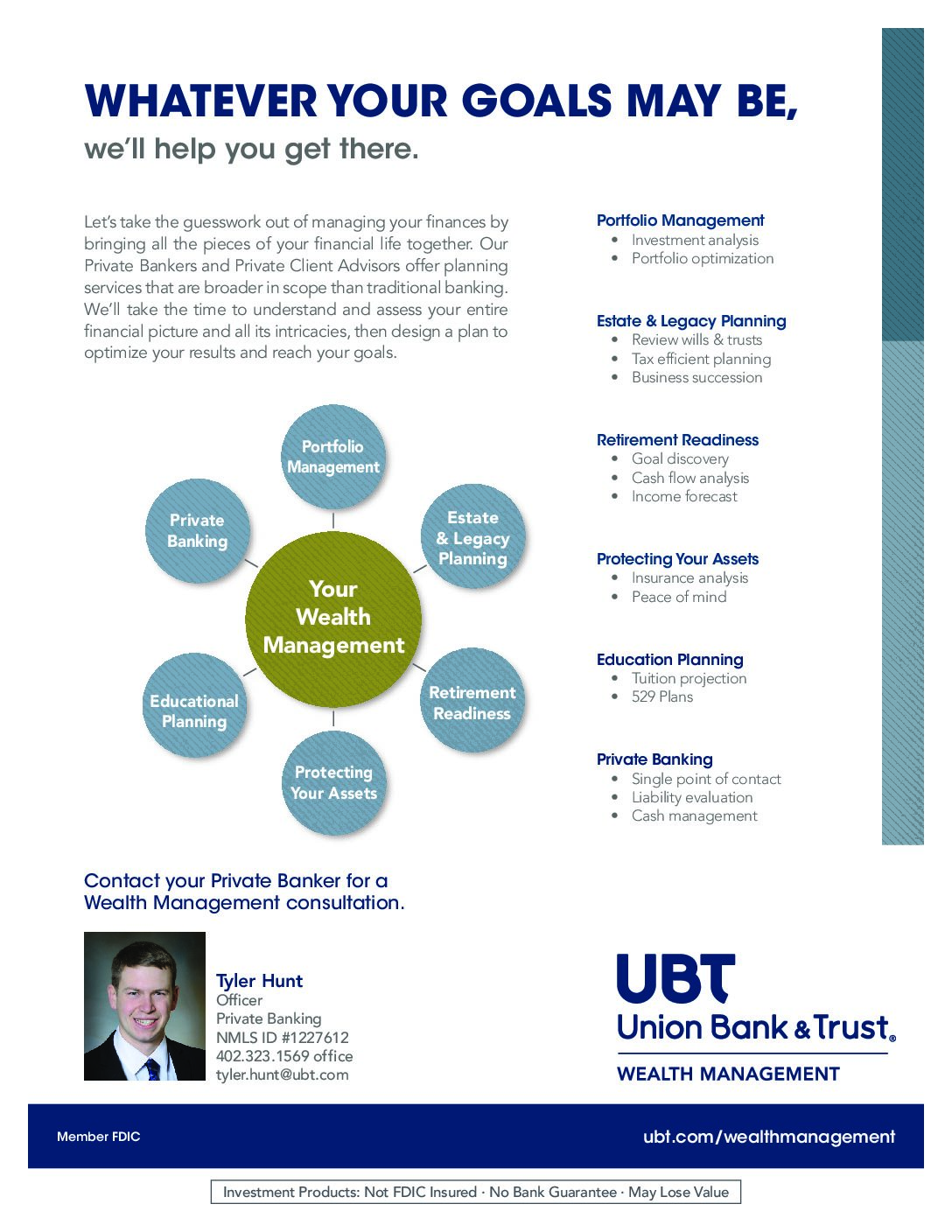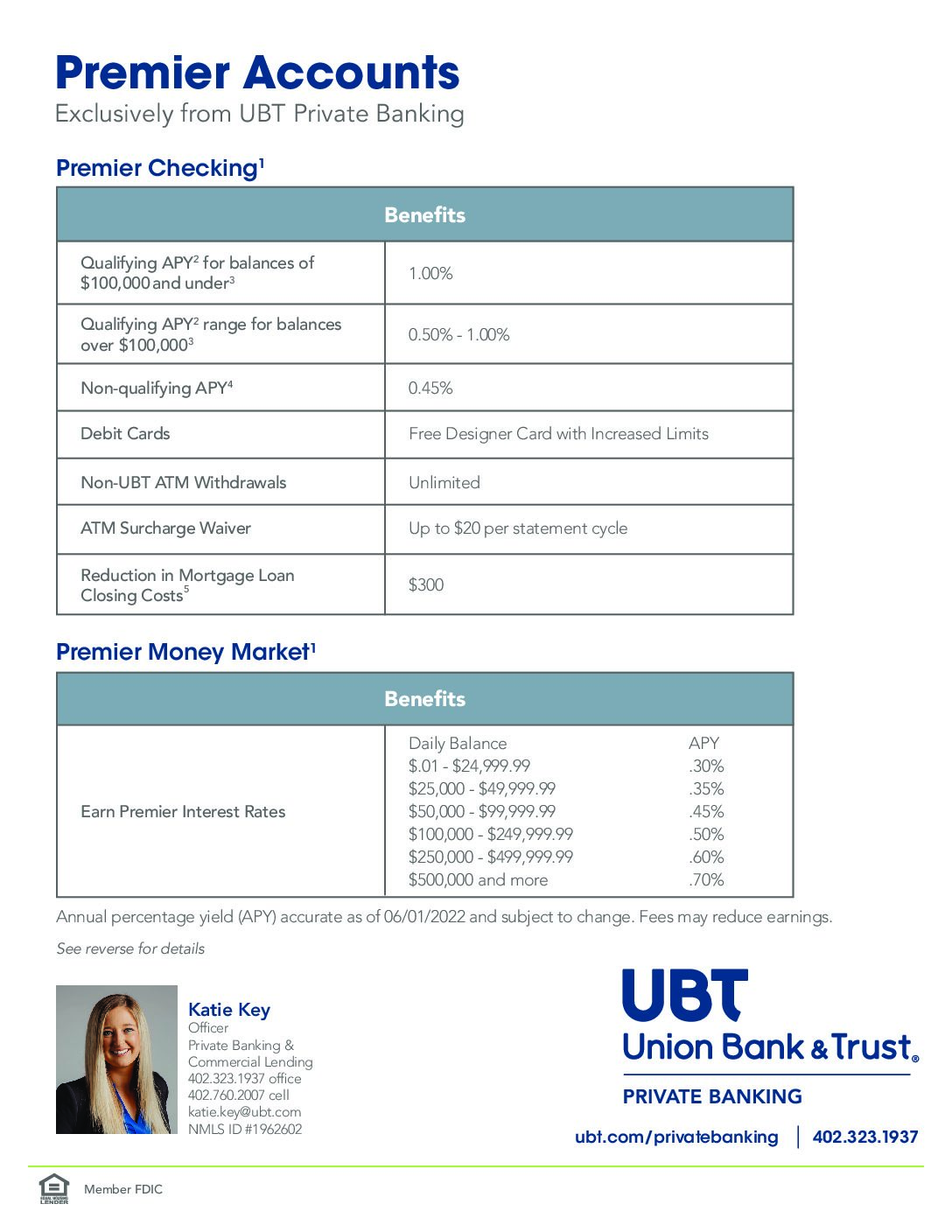 Location
OneHealth Nebraska
4600 Valley Road, Suite 400
Lincoln NE 68510
An independent physicians association dedicated to supporting and growing independent medicine in Lincoln, Grand Island, Crete, Auburn, Hastings, Bellevue, Holdrege and Kearney.