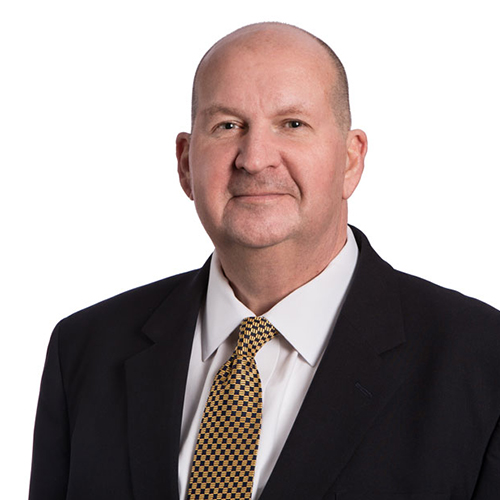 Steve Kros, MBA
Chief Executive Officer
Email
Kros joined OneHealth in May 2017. He previously served in a variety of executive management positions in finance, strategic planning and mergers and acquisitions with First Data Corporation and West Corporation. Kros received his master's and bachelor's degrees in business administration from the University of Nebraska.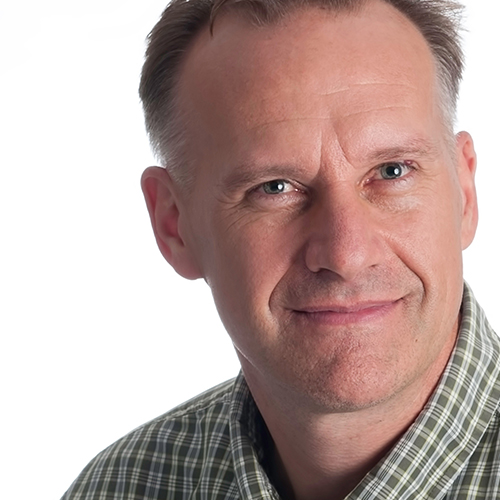 Bob Rauner, MD, MPH
Chief Medical Officer
Email
Dr. Rauner joined OneHealth in January 2017. He previously was Chief Medical Officer for SERPA ACO in Nebraska, served on the faculty of the Lincoln Family Medicine Program and was a family doctor is in his hometown of Sidney, Nebraska. Dr. Rauner has a master's degree in public health from Johns Hopkins University and is a graduate of the University of Nebraska Medical Center College of Medicine and Creighton University.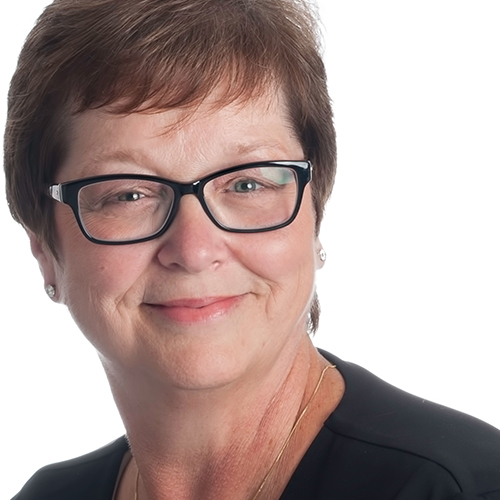 Donna Mertz, LPN, CPC
Vice President of Clinical Integration
Email
Mertz joined OneHealth in June 2017. She is a Licensed Practical Nurse and a Certified Professional Coder. Mertz previously served in a variety of senior management roles at CHI St. Elizabeth's, most recently as the Director of Operations for The Physicians Network.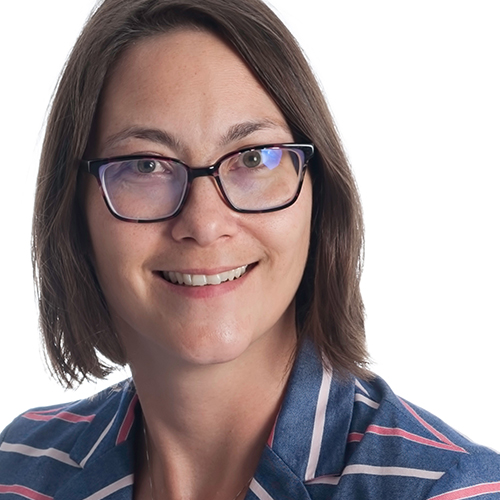 Rhiannon Marshall, MBA
Director of Finance and Operations
Email
Marshall joined OneHealth in August 2017. She previously worked in a variety of finance and accounting positions at Rockwell Collins. Marshall received her master's and bachelor's degrees in business administration from the University of Iowa.
Ronald Childress, Jr., MS
Health Data Analyst
Email
Childress joined OneHealth in October 2017. He previously worked for the National Research Corporation and the State of Nebraska Department of Health and Human Services. Childress received master's and bachelor's degrees in economics from the University of Kentucky.

Location
OneHealth Nebraska
4600 Valley Road, Suite 250
Lincoln NE 68510
An independent physicians association dedicated to supporting and growing independent medicine in Lincoln, Crete and Grand Island.