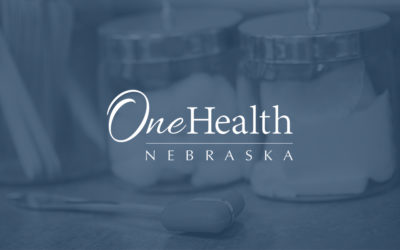 A recent article in the Journal of the American Medical Association looked at what is driving the increase in healthcare costs from 1996-20013. The short version, it's mainly prices that are driving the increase. Pundits and special interests each like to...

Location
OneHealth Nebraska
4600 Valley Road, Suite 400
Lincoln NE 68510
An independent physicians association dedicated to supporting and growing independent medicine in Lincoln, Grand Island, Crete, Auburn, Hastings, Bellevue, Holdrege and Kearney.